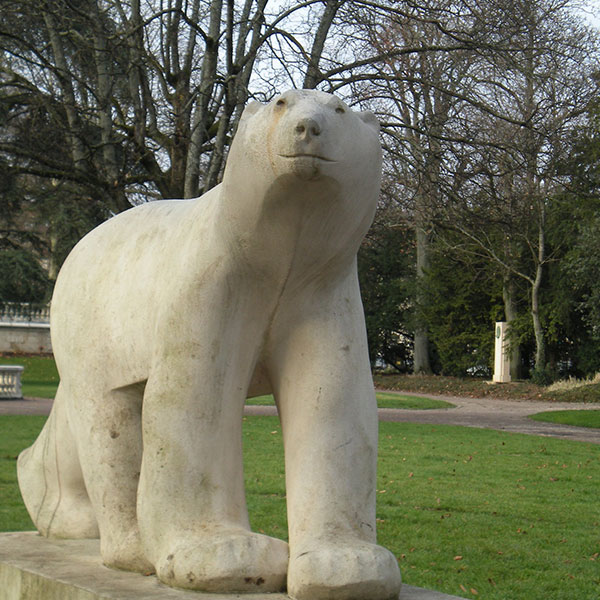 Ibis Dijon Gare Hotel is located next to the "Jardin des Sciences", composed of 3 cultural sites : Arquebuse Botanical Garden, Natural History Museum and Planetarium. This extraordinary garden presents in a funny and interactive way Burgundy's fauna and flora and makes you discover some of the living species of the 5 continents and their natural environment.
Our hotel is also close to the famous "Puits de Moïse" by Claus Sluter and Saint Bénigne Cathedral.
We are just 10-minute walk from the historical center and 5 minutes using tramway line (Stop: Gare).
For further information about Dijon, please visit this website: http://www.destinationdijon.com.